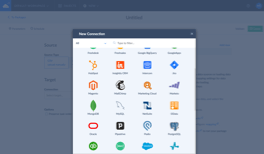 Create a HubSpot Connection
In your Skyvia account, on the Connections page, click New, and then click HubSpot. Enter the name for the connection.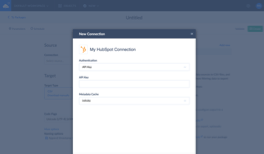 Set up the Connection
Select the Authentication method to use. For API Key authentication, provide your HubSpot API Key. For OAuth authentication, log in with HubSpot and select the account to use.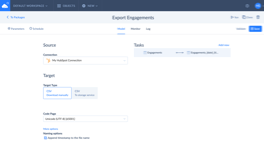 Use the Connection in Skyvia
Save the connection. Now you can use it in Skyvia's products — Data Integration, Backup, Query, and Connect. See the details below.